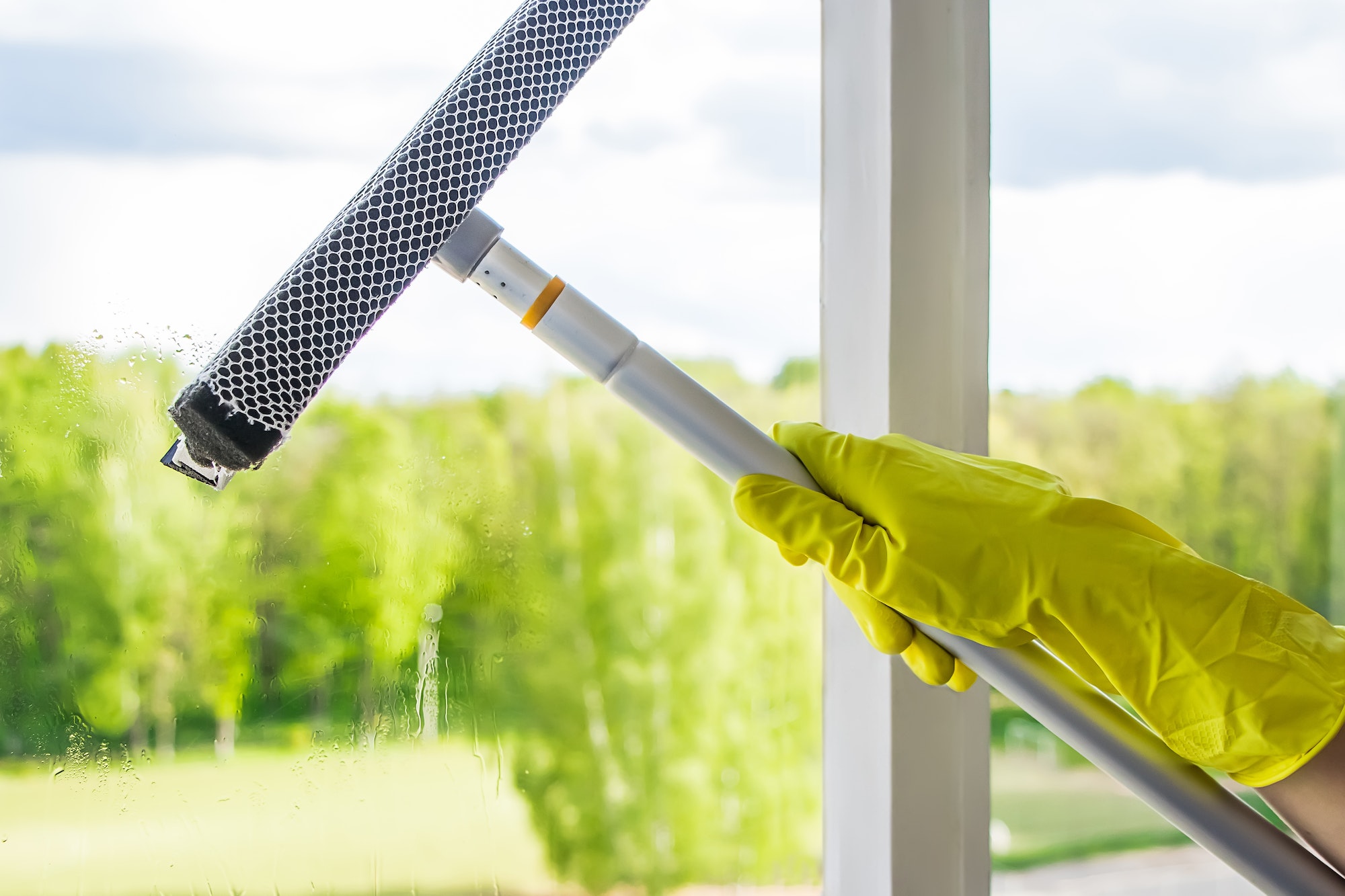 Are you looking for a way to make your home or business stand out? Tired of spending hours cleaning windows only to be left with streaks and dissatisfaction? Look no further than professional window cleaning services in Seattle.
Regular window cleaning, at least twice a year, can ensure that your windows have a longer lifespan and are free from materials that can cause them to break. But for most, window washing is a tedious and time-consuming task. And for business owners, dirty windows can damage your reputation and relationship with customers.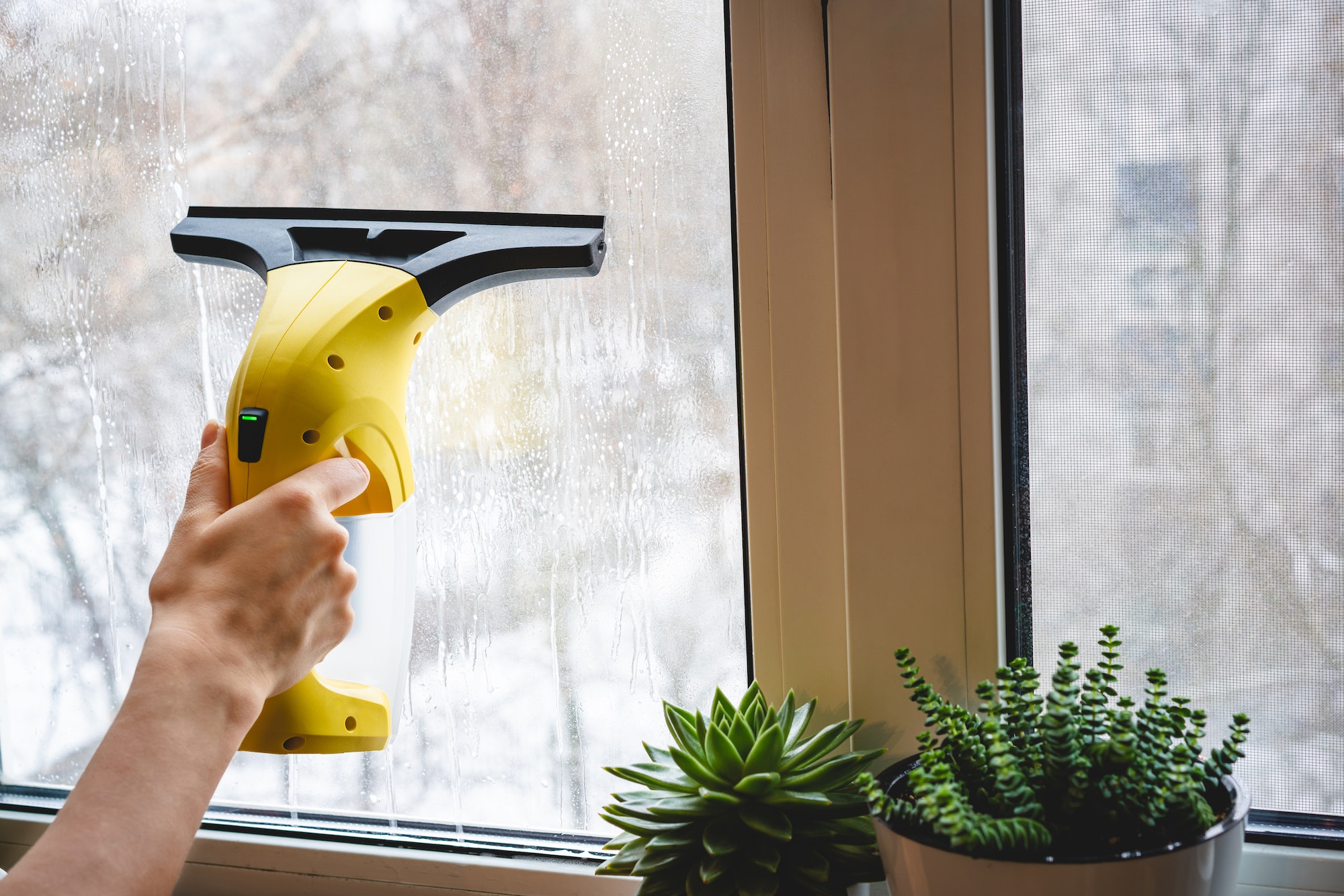 Hiring a professional window cleaning company, like Simple Joys in Seattle, can make a lasting impression and save you time and effort. Our trained and insured cleaners use the right tools and eco-friendly solutions to leave your windows sparkling clean and safe from harmful chemicals. We also offer packages that include gutter cleaning and house washing, saving you both time and money.
Don't waste your weekend scrubbing windows. Let the professionals handle it and spend your time doing something you enjoy. Contact Simple Joys at (206) 866-6016 for more information or to schedule a window cleaning service. Trust us to leave your windows spotless and your reputation intact.