Serving the Seattle area with "25 Years of Quality, Value, & Friendly Service"!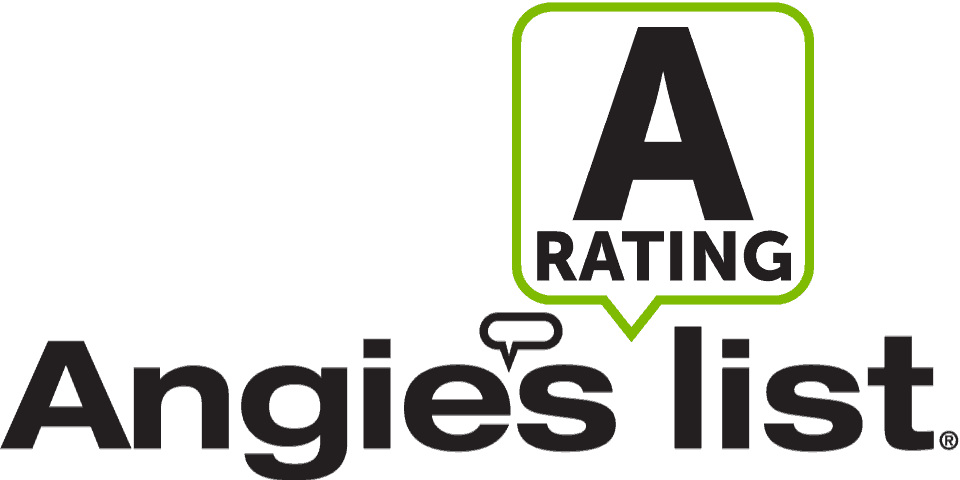 Did you have a

 

great experience? Please leave a review!
Was your experience less than perfect? Please
 

contact us

 

and let us know how we can

 

correct the situation.
You know when a task seems inordinately overwhelming so you just put it off until you can't anymore? That was gutter cleaning us. My partner found these guys. Within a few hours the whole job on a large 2-story house was taken care of. They were surprisingly reasonable. It made me want to find more things for them to do just to relive that satisfaction! I have recommended them to many friends.
The guys are true professionals and have great customer service. I have been having service done by SimpleJoys for last 4 consecutive years. When you assign them a job, expect to get a great service, just sit back, and relax. I have used their roof and gutter cleaning, and window cleaning services with no issues. I would highly recommend these guys.
Simple Joys did a fantastic job cleaning my roof at a great price.  They responded to my request for quote quickly, scheduled the service, showed up on time and did everything they promised.  The roof looks great and and the cleanup was spotless.  I would recommend them to everyone that needs a roof cleaning.
Payment Information
We accept Online Direct Debit (there will be a link in your invoice to pay electronically), or Credit Cards in person.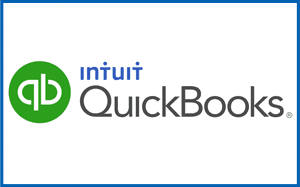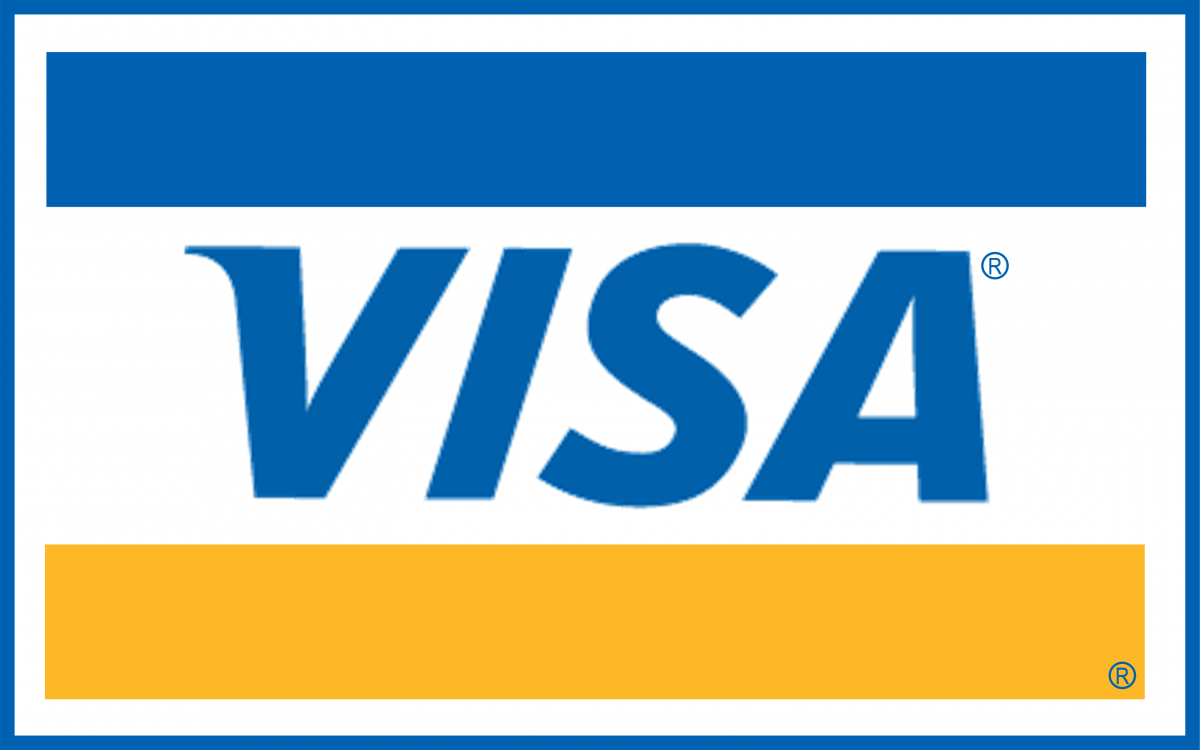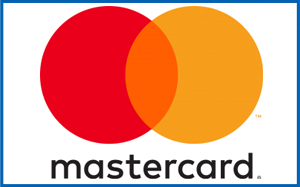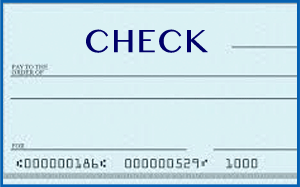 **Payment is due upon completion of job, but give up to two weeks to pay for convenience if you weren't there while the job was completed.
**We Have a late payment fee of $25 to cover extra office costs, and 1.5% every month in addition.
**We charge a $80 fee if not notified of appointment change 48 work hours in advanced of scheduled job.