SIMPLE JOYS Cleaning Services
High-Quality Professional Cleaning Services in Seattle, WA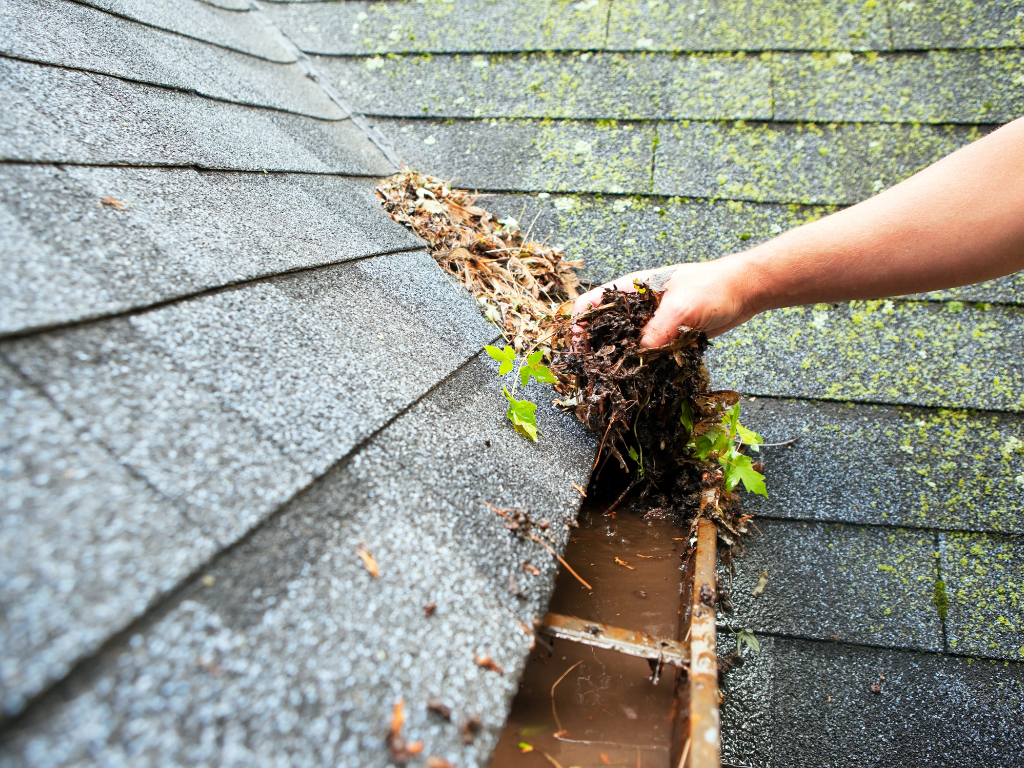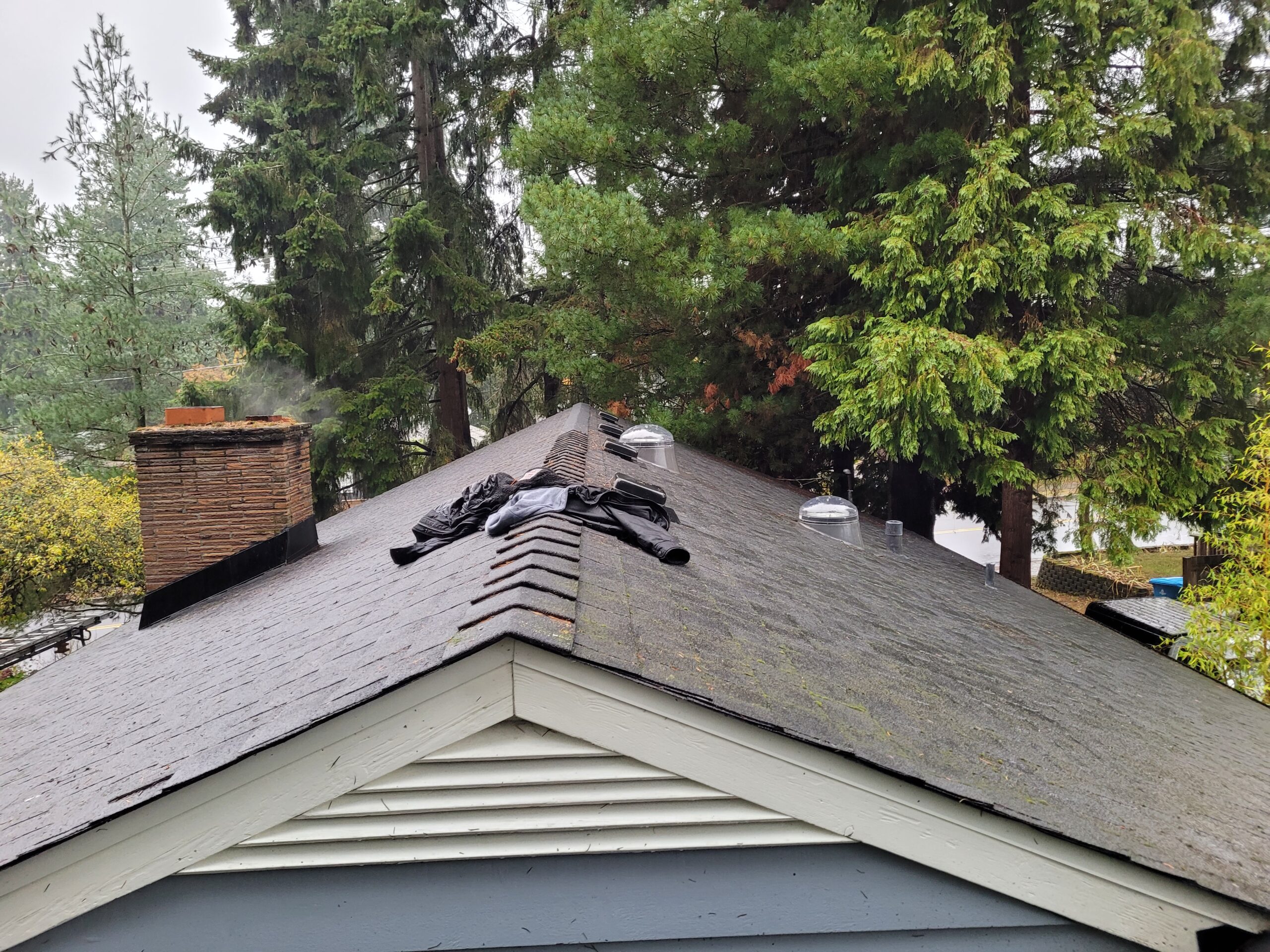 We Are Professional Team of Cleaning Services in Seattle, WA
At Simple Joys, we believe that a clean home brings joy and peace of mind. That's why we offer expert window and gutter cleaning services to help you maintain the beauty and functionality of your home. Our team of professionals has the knowledge and equipment to tackle any size job, from a small residential property to a large commercial building. With our thorough and reliable services, you can trust that your windows and gutters will be sparkling and in good working order. Allow us to bring some simple joy into your life by taking care of the time-consuming task of maintaining the exterior of your home. Contact us today to schedule your appointment and experience the joy of a clean home with Simple Joys.
Easy & Fast Order To Get Appoinment
Booking our services is easy, simply contact us and let us know your cleaning needs. We will provide you with a free quote and schedule a cleaning at a time that is convenient for you.
Don't let cleaning tasks take up your precious time, let us handle it for you. Book our professional cleaning services today and experience the difference that a clean and organized space can make.
The Best Feedback From Our Client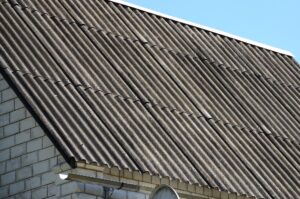 Roof Cleaning
When it comes to home maintenance, roof and gutter cleaning are often overlooked. However, neglecting these crucial areas can lead to a variety of problems,
Read More »