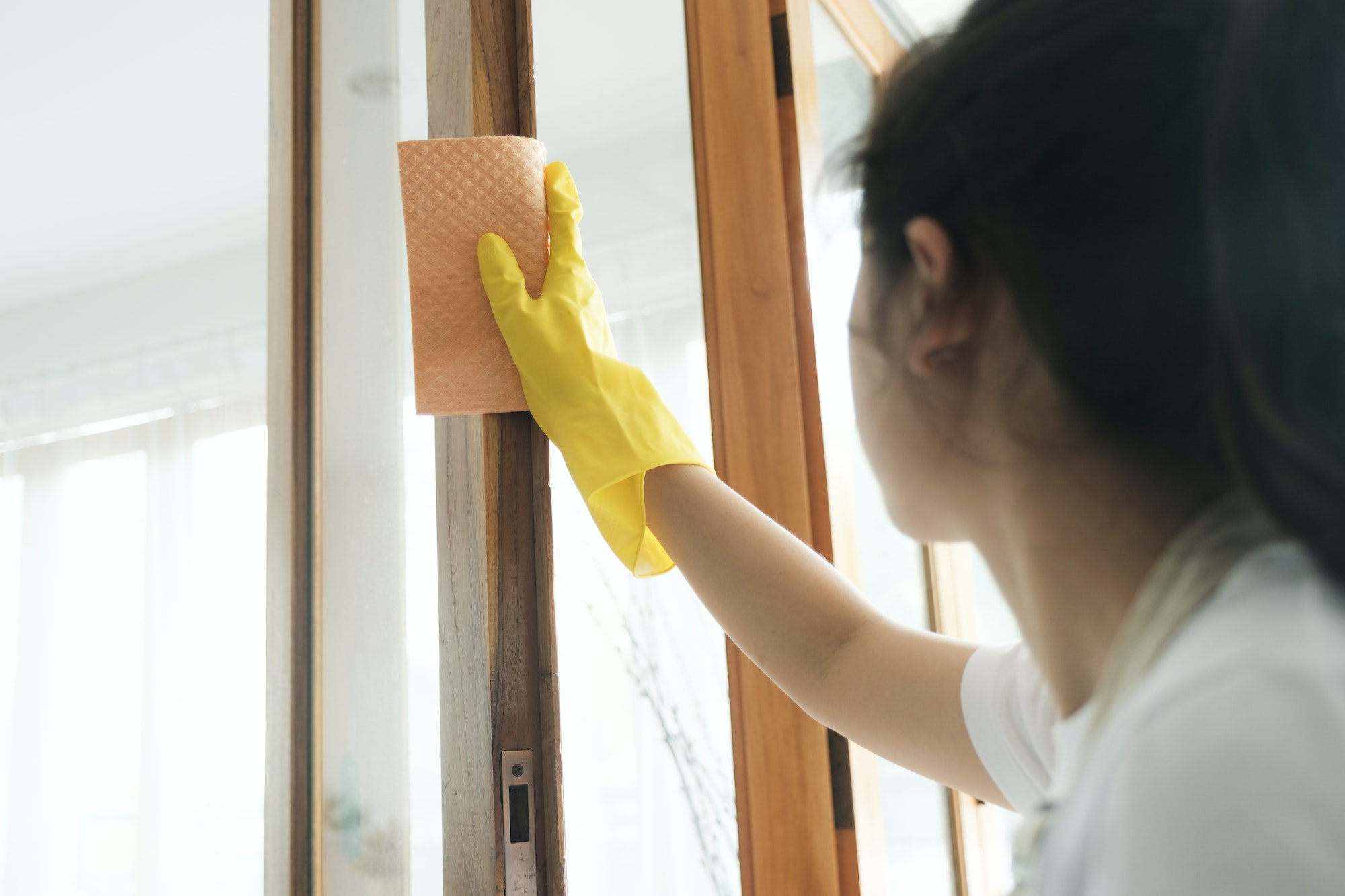 Residents and business owners in Seattle, WA, who want professionals to clean their residential windows, call our soft washing technicians at Simple Joys. We clean windows and solar panels better than anyone else in all of Washington where we work.
Hundreds of happy customers give us five-star reviews yearly for our wide range of high-pressure and soft-washing services. We are pleased that they think of us as a reliable source of information when looking for professional window cleaners. In this explainer, our experts will tell you what to look for in a window cleaning company and what red flags to watch out for.
Choose a service that can clean windows and use pressure washers.
A window cleaning business gets new clients in two ways. First is word-of-mouth, when happy customers tell their friends and family about the company. The second is online reviews, which they can improve with the help of professional marketing firms.
Residential window cleaning in Seattle, WA, is a very competitive business. Hundreds of start-ups and big box companies compete for a small market share with business owners, property managers, and residents. Providers with a good reputation will hire and keep experienced technicians on staff. These experts should also know how to clean many other things, like pool decks, dumpster pads, roofs, and gutters.
If a window cleaning company doesn't offer a wide range of services, the workers aren't skilled. Cleaning windows is similar to washing solar panels, cleaning the front door, and cleaning the garage. Look for a company that offers a full range of services and has a lot of five-star reviews to show how good it is.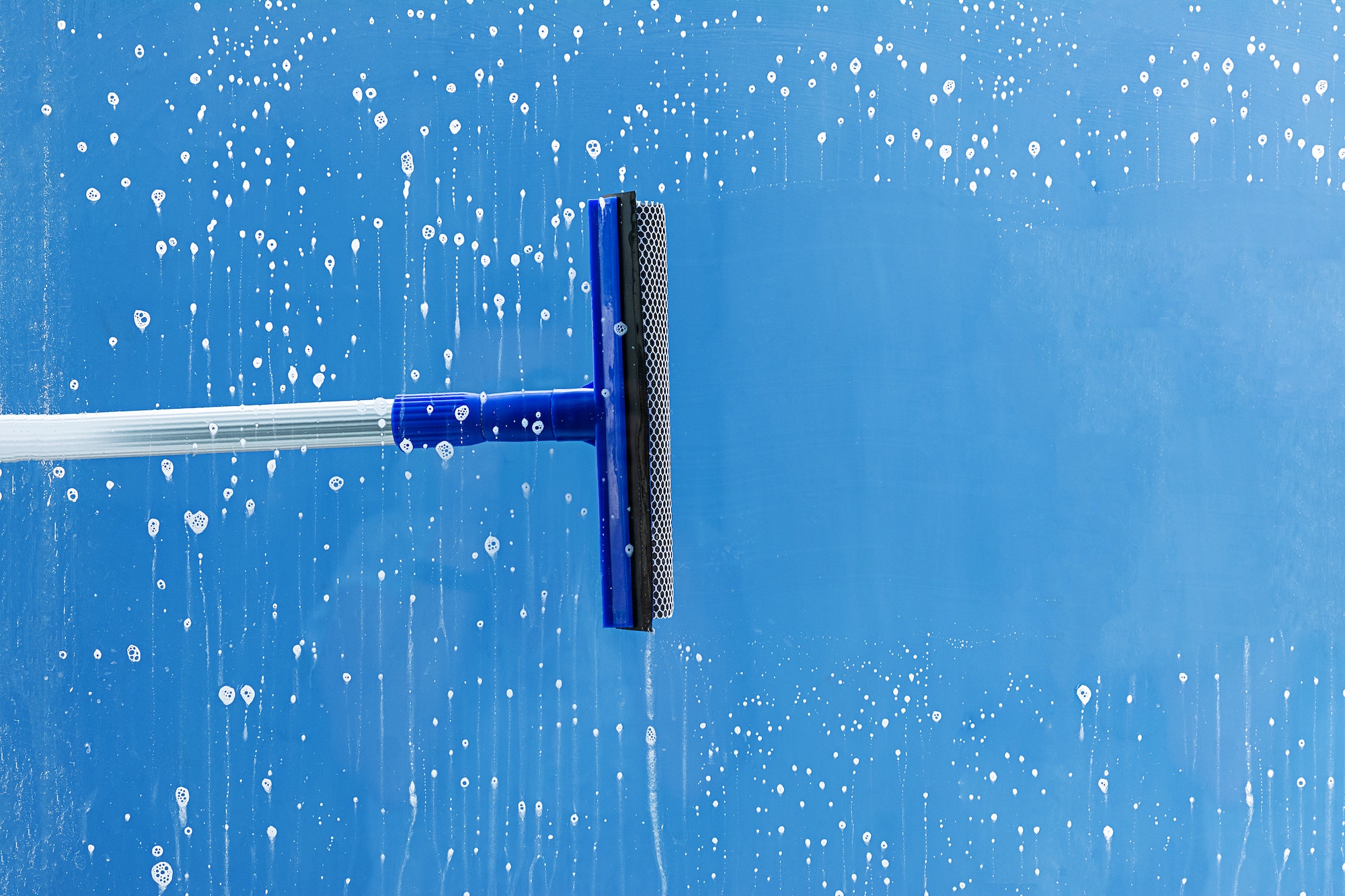 Please hire a company with neither liability insurance nor its tools.
If a company doesn't spend money on good equipment and insurance, it's not likely to spend money on technicians who know what they're doing. When cleaning skylights, windows on the second floor, and glass doors, many things can go wrong. Even the most experienced technicians can break valuable items or fall off ladders. According to research from the Occupational Safety and Health Administration (OSHA), ladders cause hundreds of deaths and injuries at work every year.
At Simple Joys, all our technicians are licensed and insured; if a client asks, we can give them our license numbers and other paperwork. Hire a window cleaning company that has workman's comp and liability insurance. This way, they will never have a reason to blame you for mistakes they make on the job.
Hire a company that does inspections on-site.
Companies that clean homes usually give free quotes, but not all business owners are willing to do on-site inspections to avoid extra fees. As the best residential window cleaners in Seattle, WA, we check out commercial buildings and homes before giving our customers a quote. This way, they won't have to pay extra fees or hidden costs that might be out of their price range.
Get your windows cleaned by professionals.
Simple Joys is the best residential window cleaner in Seattle, WA. Call (206) 866-6016 to get in touch with them. After a short meeting, we'll give you a free quote.