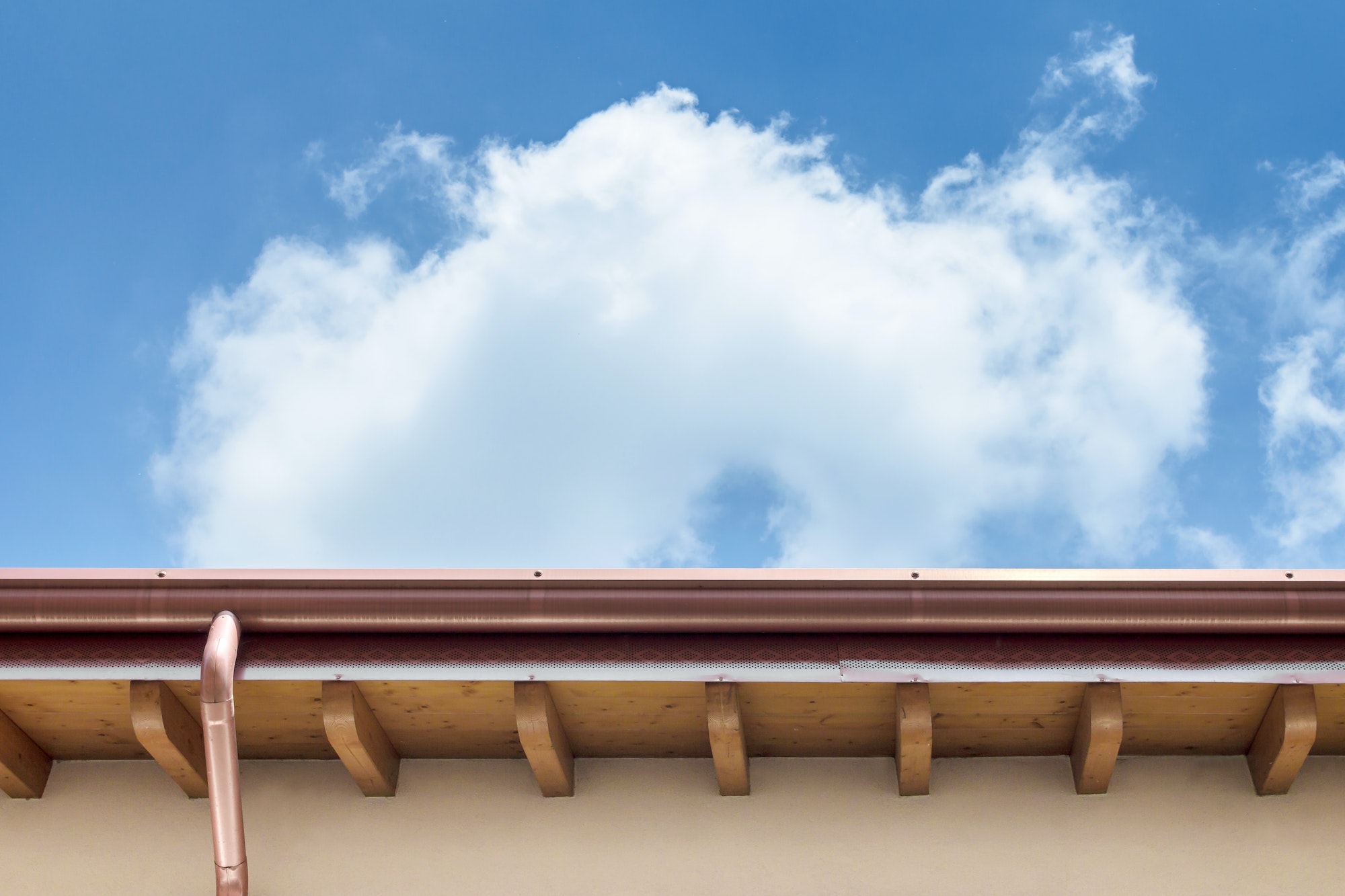 Clogged gutters can not only be unsightly, but they can also cause significant damage to your home.
At Simple Joy's, we understand the importance of gutter cleaning as a necessary maintenance task for maintaining the value, lifespan, and curb appeal of your property. Our team of professional and skilled tradesmen provides the best gutter cleaning service to help protect your largest investment.
The gutter system on your home is designed to channel water from your roof away from your siding, windows, doors, and foundation. However, when gutters are full of debris, they cannot properly channel water away from your dwelling, which can result in water damage to your home, foundation, and landscaping. That's why you need to clean your gutters regularly to keep your gutter system in good shape and keep your home looking nice.
At Simple Joy's, we believe in preventative measures rather than waiting until damage has already occurred on your property.
We clean gutters by hand, as it is the most efficient and effective way to remove debris and ensure all blockages are removed. Our staff also removes debris from your property entirely or places it at the curb for local trash services to remove, leaving your landscaping untouched.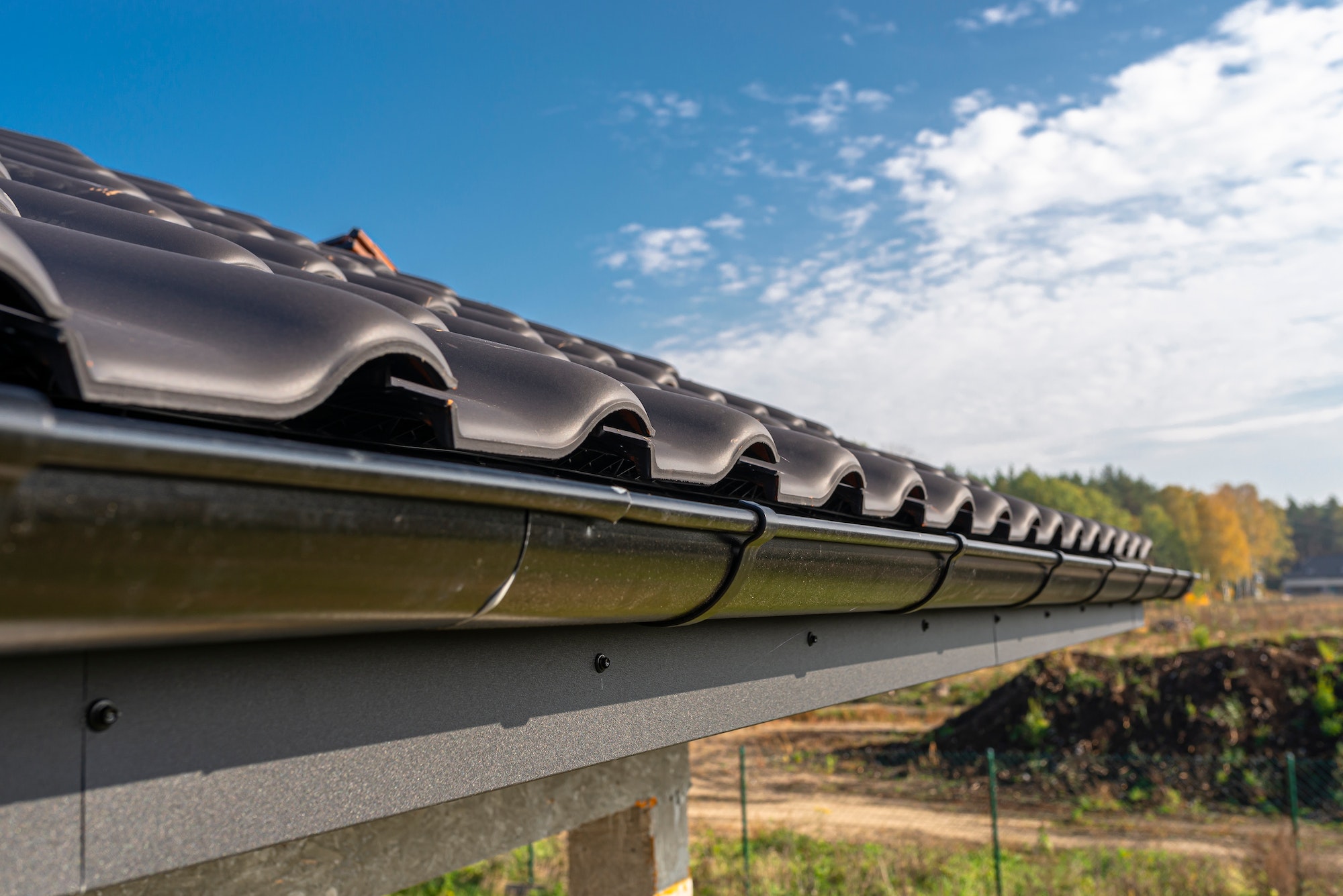 We also use commercial-grade equipment and ladders equipped with ladder standoffs to ensure the safety of our employees and the integrity of your gutters. Our gutter cleaning service includes a thorough cleaning and inspection of your entire gutter system, including gutters, downspouts, and underground leaders, if you have them. Plus, we have the necessary equipment to clear any tough clogs from your gutter system.
Simple Joy highly recommends that the average homeowner not attempt to clean the gutters themselves, as it can be dangerous and ineffective. Trust our team of professionals to provide you with the best gutter cleaning service to ensure the longevity and integrity of your home. Contact Simple Joy's today to schedule your gutter cleaning and protect your home from potential water damage.