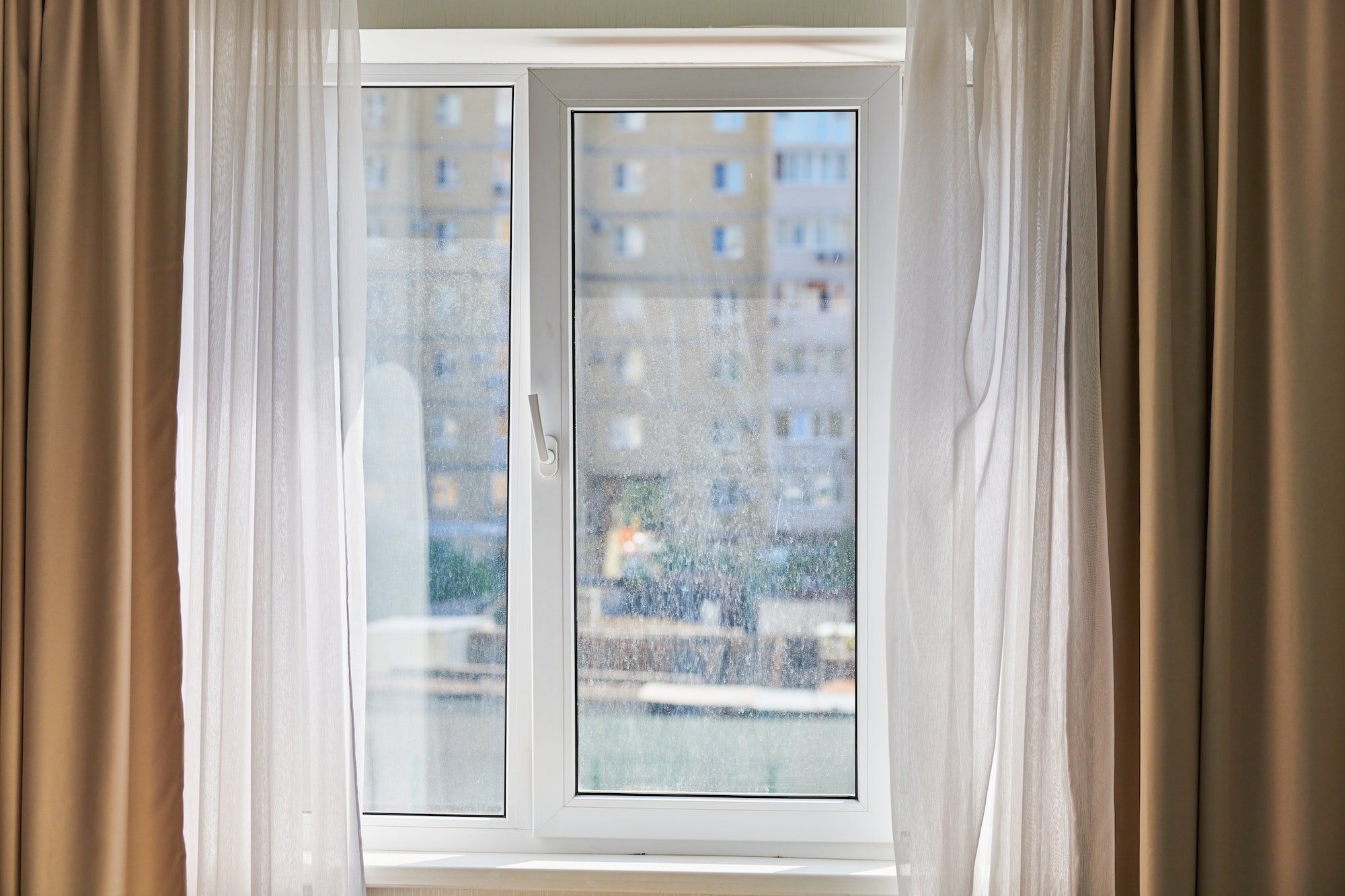 The importance of having clean windows cannot be understated.
Clean windows can bring in more natural light and enhance the overall appearance of your home. At Simple Joy's, we understand the impact that clean windows can have on your home and your mood. That's why we offer professional window cleaning services that are second to none.
Our team of experts can tackle both interior and exterior window cleaning, leaving your windows spotless and streak-free. We use a unique cleaning solution that is anti-static, has a neutral pH, and is environmentally safe. This solution repels dirt, dust, pollen, and carbon pollution buildup, and will not harm wood, vinyl, aluminum, or the fine baked-on painted finishes that are on many new windows today.
We also use water-fed poles, which are becoming the norm in the window cleaning industry.
These poles allow us to clean your windows safely and effectively while providing a better clean than the traditional mop and squeegee method. Our team is well-trained in the proper use of water-fed poles and filtration systems, ensuring that your windows will be spotless and immaculate.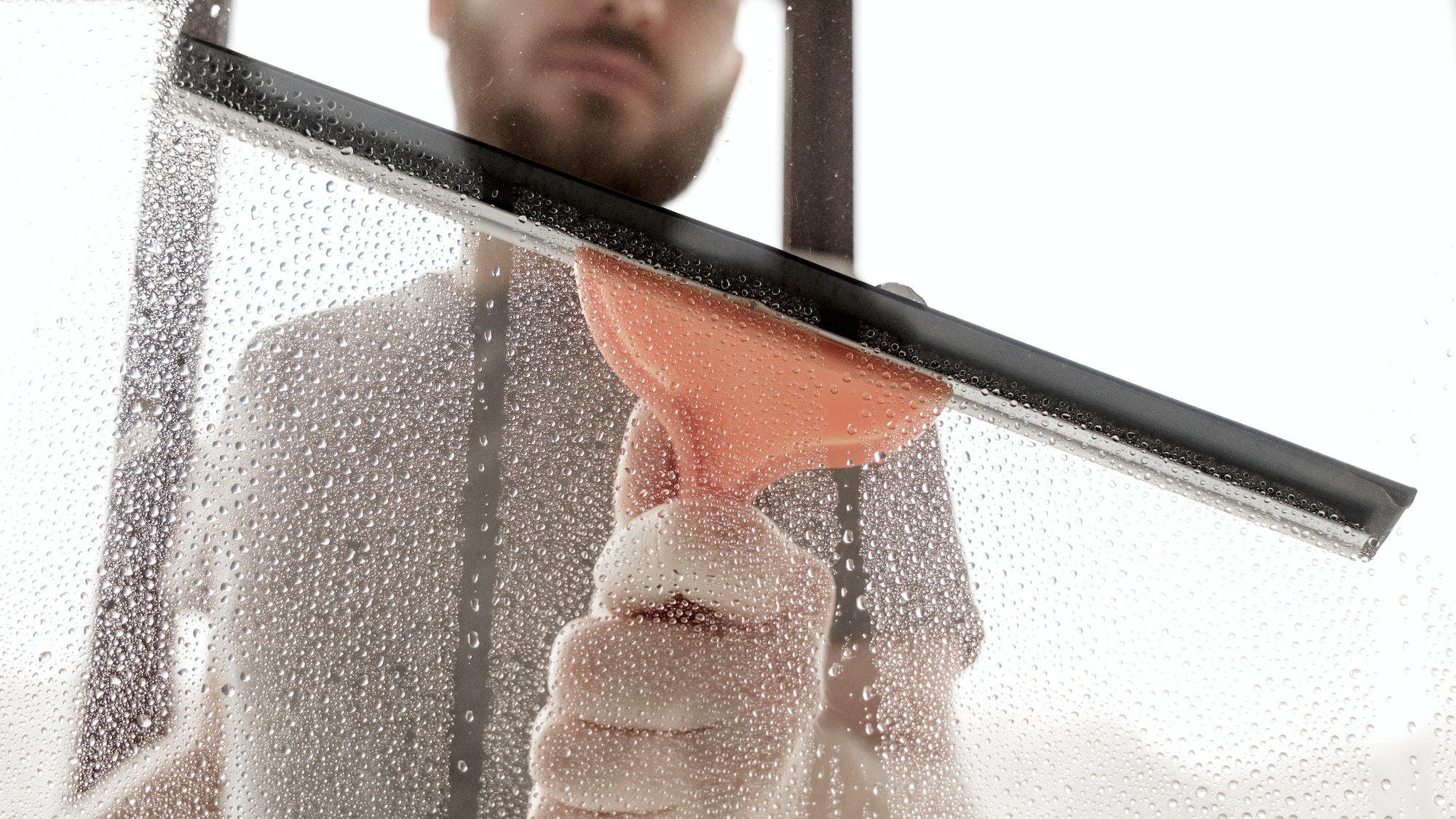 No matter what type of window or glass you have, Simple Joy's can clean it safely and effectively.
We specialize in cleaning all types of windows, including impact, tempered, insulated, or mirrored glass. Our process varies depending on the type of glass and the accessibility of your windows, but one thing is for sure, we will always create the view you are looking for!
In summary, Clean windows can make a huge impact on the amount of light that is brought into your dwelling and the way you feel. Simple Joys offers the best window cleaning service in the industry, using safe and effective cleaning solutions, and the latest technology to get your windows spotless, streak-free, and protected from the elements. Contact us today to schedule your window cleaning service and let the sunshine in!