Belleuve Windows Cleaning
We are pleased to offer our professional window washing services to Belleuve, WA. Our approach to window cleaning is both environmentally friendly and efficient, allowing us to cater to the specific needs of our clients. Our services include cleaning the inside, outside or both sides of your windows. Additionally, for clients seeking a cost-effective solution, we provide the option to clean only the most prominent windows, ensuring that the beauty and aesthetic appeal of clean windows is maintained throughout your property.
Our team of courteous and friendly experts are well-equipped to tackle any window cleaning task and have the necessary tools and training to safely access difficult areas and take great care of your home. We use professional-grade extension ladders with stabilizer bars and leg levelers, as well as first-class fall protection equipment to ensure the safety of both our technicians and your property.
When it comes to cleaning your windows, we utilize professional window cleaning tools, such as a mop and squeegee, to clean by hand. In some cases, our technicians may opt to use our Pure Water Cleaning system, which uses deionized water and a soft brush to leave your windows sparkling clean.
For more information or to schedule a window cleaning service, please do not hesitate to call us at (206) 866-6016. Our technician will arrive on time and ensure that your windows are left sparkling clean upon completion of the job.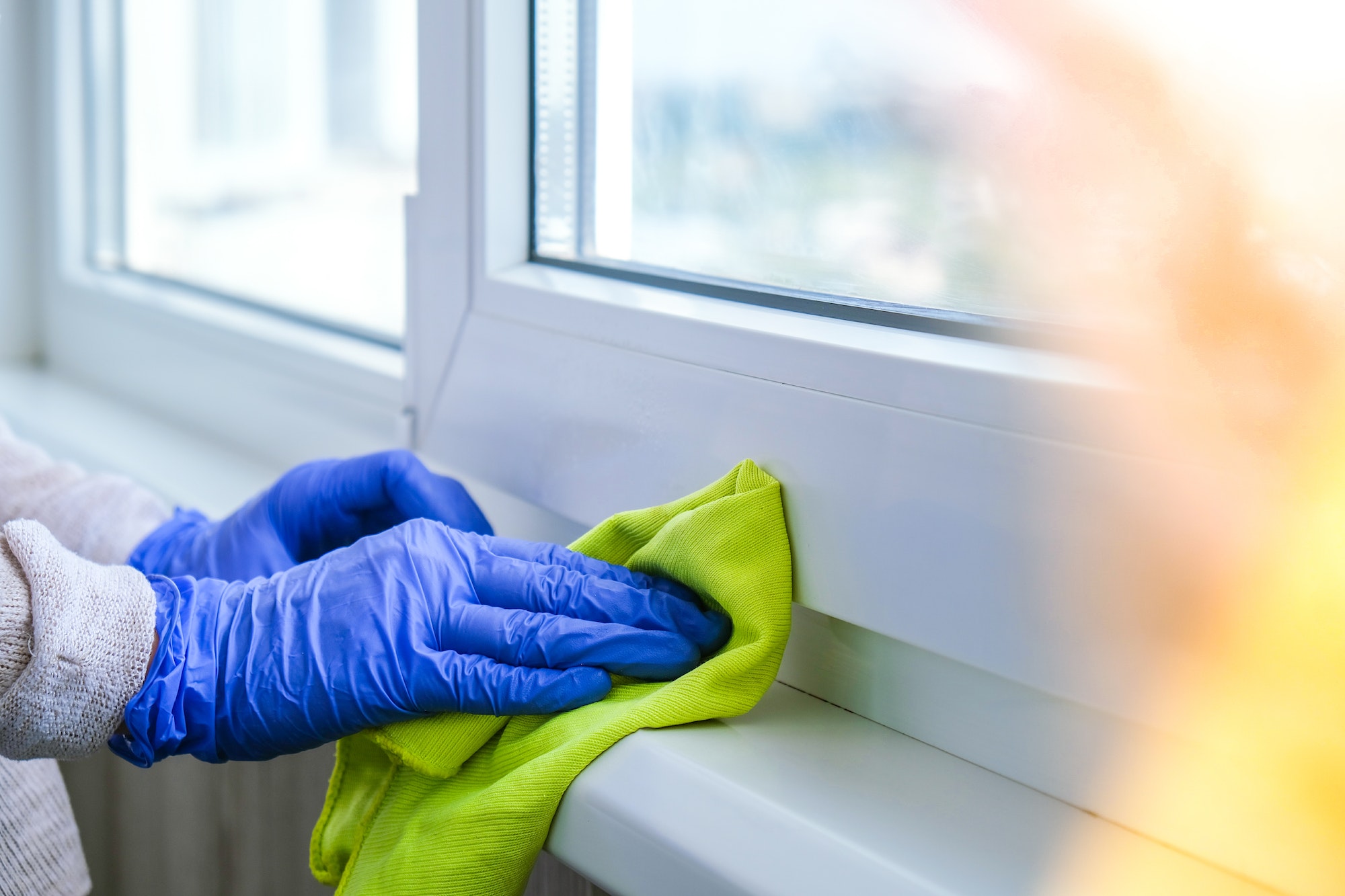 Safety: Professional window cleaners are trained and equipped to safely access and clean your windows, reducing the risk of injury or damage to your property.
Efficiency: Professionals have the necessary equipment and experience to clean your windows quickly and efficiently, saving you time and effort.
Quality: Professional window cleaners use high-quality products and techniques to effectively remove dirt, grime, and streaks, ensuring your windows are left crystal clear.
Protection: Regular window cleaning can extend the life of your windows by preventing damage caused by dirt and grime buildup.Curb Appeal: A clean windows can greatly enhance the overall appearance of your home, increasing curb appeal and property value.
We are committed to providing an expert cleaning service. Free estimates are waiting for you!
Frequently Asked Question