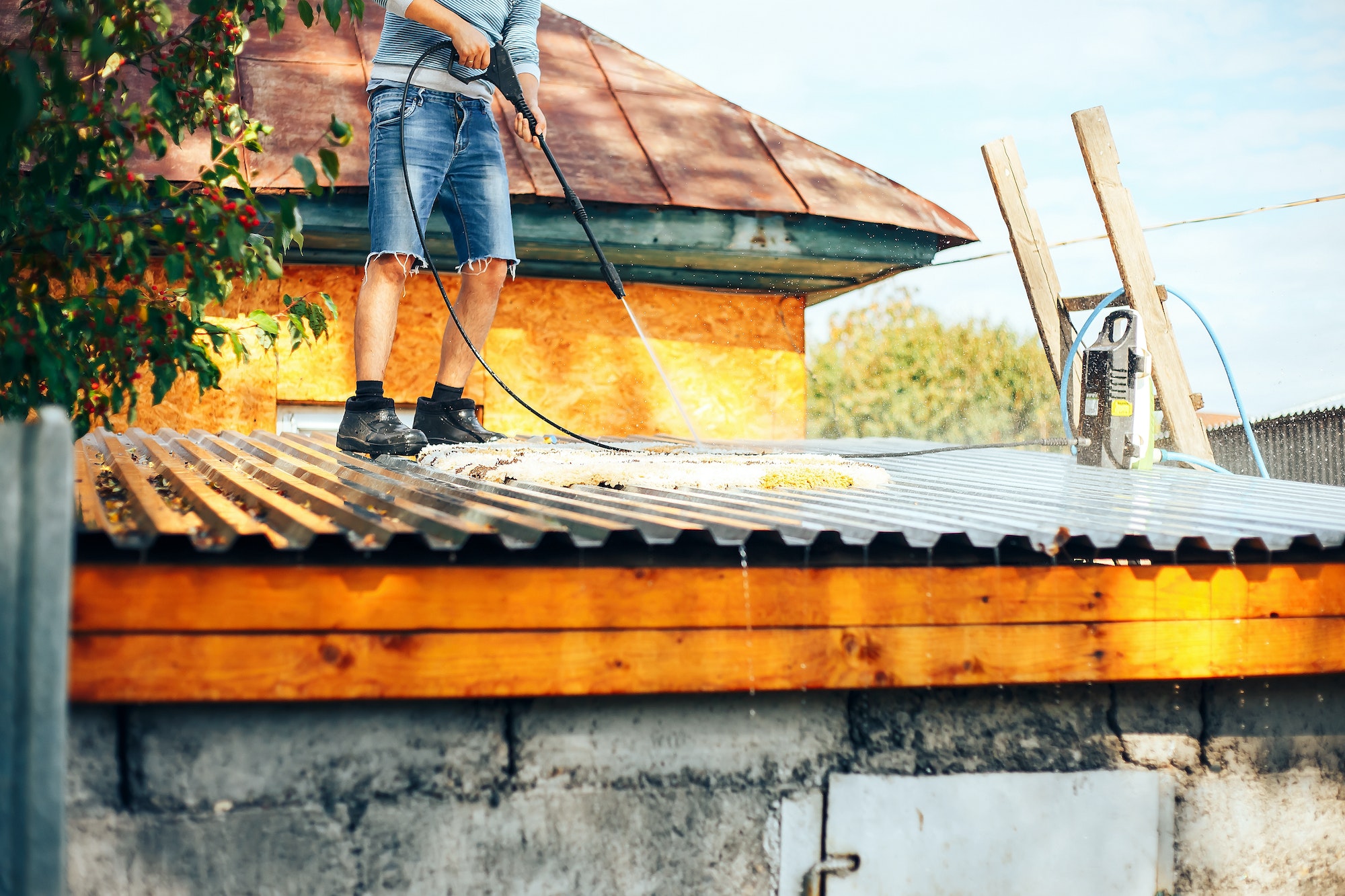 Over time, your tile roof might start to get streaks. You may not notice these streaks because they are so faint. Even if the lines don't bother you, they show that your tile roof needs to be cleaned. If you don't clean, algae streaks will get darker and blacker, making your home look less nice from the outside. It also makes your roof less energy efficient and shortens its life.
Why it's essential to clean the roof
Tile roofs are strong, safe, and beautiful, but algae tend to grow on them. Yes, algae cause the black spots you see on your roof. Algae and other things like leaves, dirt, and road dust are removed from the roof when cleaned. There are three main reasons why you need to clean your roof.
1. It keeps your roof in good shape.
Few things are as beautiful as a roof made of clean tiles. When you or a neighbor look up at your clean roof, you can fully appreciate the colors of the tiles you chose.
If you are part of an HOA, they may ask you to keep your roof clean. If you clean your roof often, you won't get a "nasty gram" from your HOA, and you'll stay on good terms with your neighbors.
If you ever want to sell your house, curb appeal is very important. Buyers want a home that looks as nice on the outside as it does on the inside, and a clean roof gives off the impression that it has been well taken care of. With a clean roof, it will be easier to sell your home, and you might even be able to charge more.
2. It makes your roof last twice as long.
Getting a new roof is a significant investment, so you don't want to do it any sooner than you have to. When you clean your tile roof often, it can last twice as long. If you clean and take care of your tile roof, it will usually last for a short time. By cleaning your roof, you can make it last up to twice as long as it would otherwise.
It's important to ensure that the people who clean your roof use gentle methods, like the soft wash method that Simple Joys uses on our Seattle roofs. Power washing can leave marks on the tile, breakthrough sealants, make the tile more porous, and make things worse over time.
3. It helps the roof save energy.
When they are first put on, tile roofs are very energy-efficient. If you want them to stay that way, you must take good care of them.
Having your roof cleaned regularly will keep it in good shape so it can keep doing its job of keeping the outside from getting into your home. A roof without streaks also reflects more sunlight, which keeps your house cooler in the summer. Your air conditioner won't have to run as often, saving you money and helping the environment.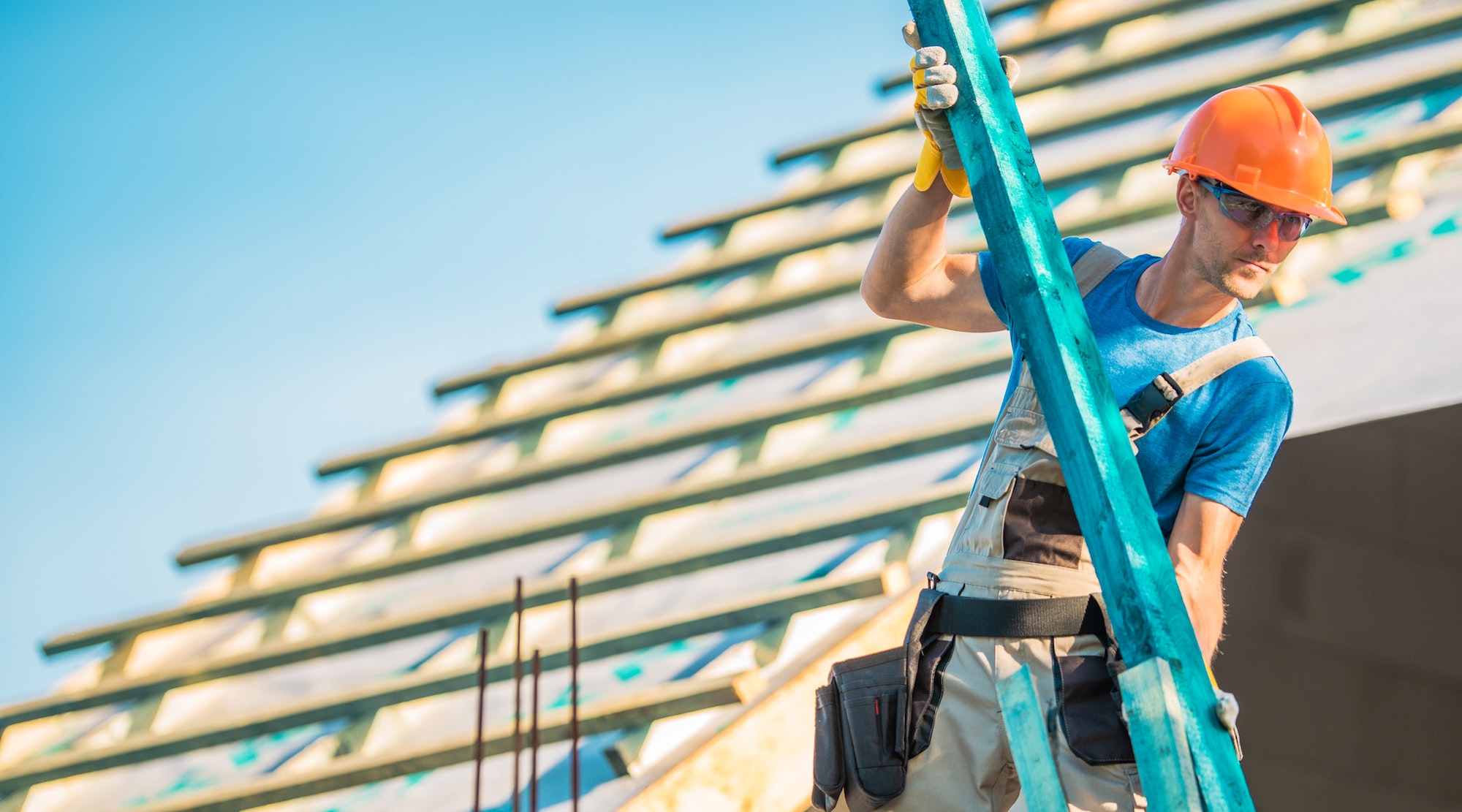 Soft washing is one of the best ways to clean a roof.
When you do have your roof cleaned, you should choose a company that uses soft washing or other gentle methods. What is soft wash cleaning of a roof? Well, it's a way to clean tiles without using much force to get rid of algae and other dirt.
Soft washing ensures that the tiles' sealant and underlayment stay in good shape. The cleaning products are safe for your plants and pets, so your flowers will remain beautiful, and your dog can keep playing in the yard.
Roof Rain Time Release Algae Prevention Solution is always used after a soft wash by Simple Joys. When this solution is put on a clean roof, it keeps algae from growing for a full two years. It is 100% natural, good for the environment, and works overtime when water and sunlight hit the roof.
If you want to take even better care of your roof, have it thoroughly inspected every two years when it is cleaned. The Simple Joys program offers a checkup and maintenance service every two years. It comes with a full soft wash cleaning service and a service to keep algae from growing. We also check the roof for damage, fix leaks, and ensure your warranty is still valid.
If you clean your tile roof, it will keep you safe, warm, and dry. Shingle, metal, and flat roofs all need to be cleaned every so often. Check with your roofing contractor. They can tell you everything you need to know about caring for your roof.
Contact Simple Joys in Seattle, WA, to make an appointment to have your tile roof cleaned. Our expert team members will get your tile roof back in good shape, making it last longer and use less energy.